TAKE THE PAIN OUT OF YOUR GAME
TAKE THE PAIN OUT OF YOUR GAME
TAKE THE PAIN OUT OF YOUR GAME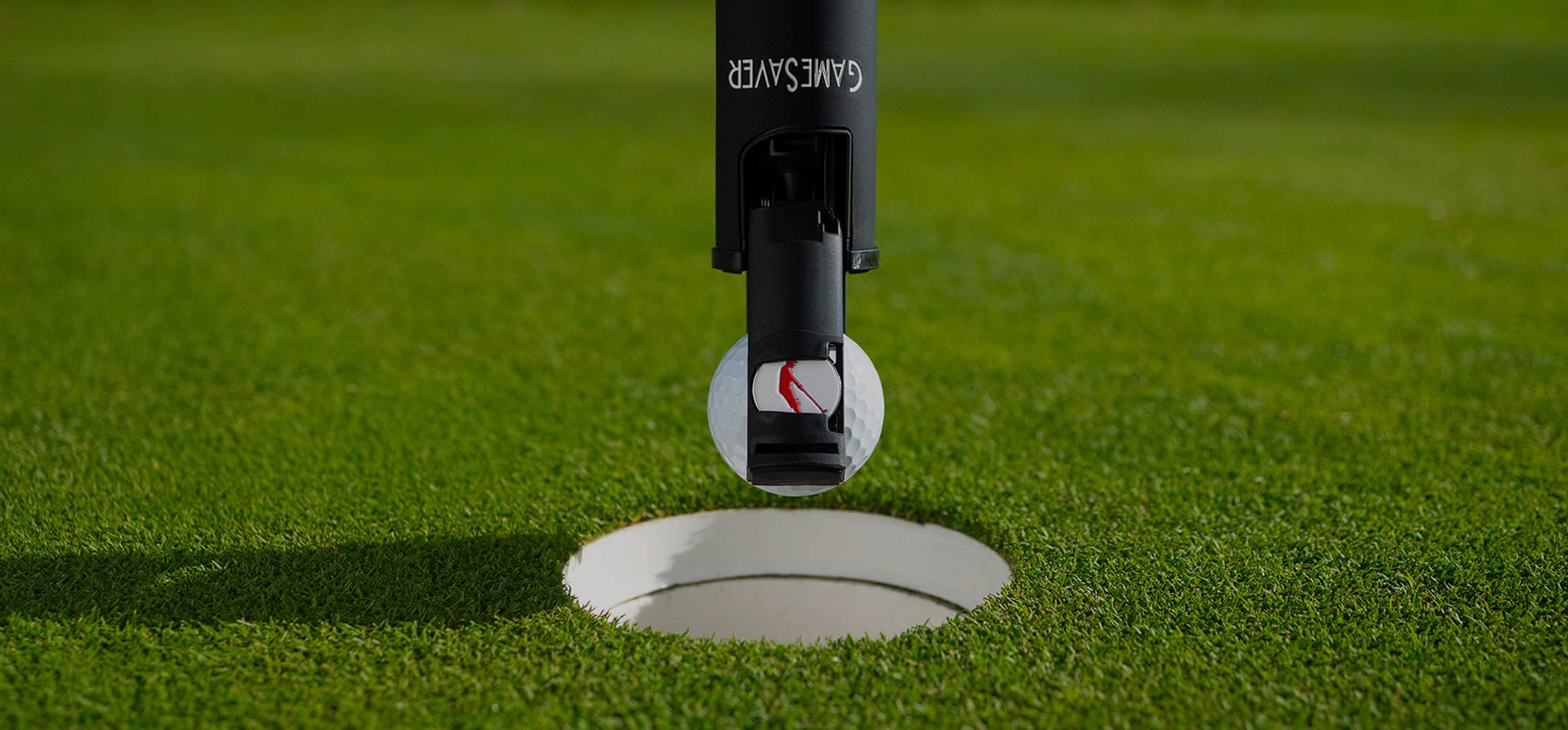 If the discomfort of bending over on the green has taken the fun out of golfing, or worse, caused you to give up the game you love, the GameSaver is for you.
This innovative putter grip completely eliminates the need to bend over when you're on the green, saving you pain in your back, hips, and knees, and letting you enjoy the game again.
You'll never have to bend over on the green again
Think about it. You have to bend over nearly 80 times a round.
But now you can do all this:

All without bending over.
With the GameSaver, you can putt out every hole without the pain of bending. So you'll get out on the course more often, play longer, and enjoy each round more.

Meet Your New Favorite Putter Grip
The GameSaver's innovative tools are built into the top of the medium oversize grip, always there for you, never in your way.
The grip has a smooth texture and a flat front that's easy to square. It's firm in the hand for a precise feel, without sacrificing comfort. The extra length and contoured taper lets you find your perfect hand position. And the durable silicone construction guarantees a long-playing life.

"If pain in your low back or knees is preventing you from playing or at least enjoying the game, the GameSaver as far as I'm concerned, is going to be extremely beneficial."
— Todd Walton - Physical Therapist

"We estimate that you have to bend down between 70 to 80 times per round. Eliminating that from your game eliminates a lot of pain."

— Mike Jolley - The Inventor

Feel better. Avoid injury. Play more.
Hear from Physical Therapist Todd Walton about how the GameSaver could help you.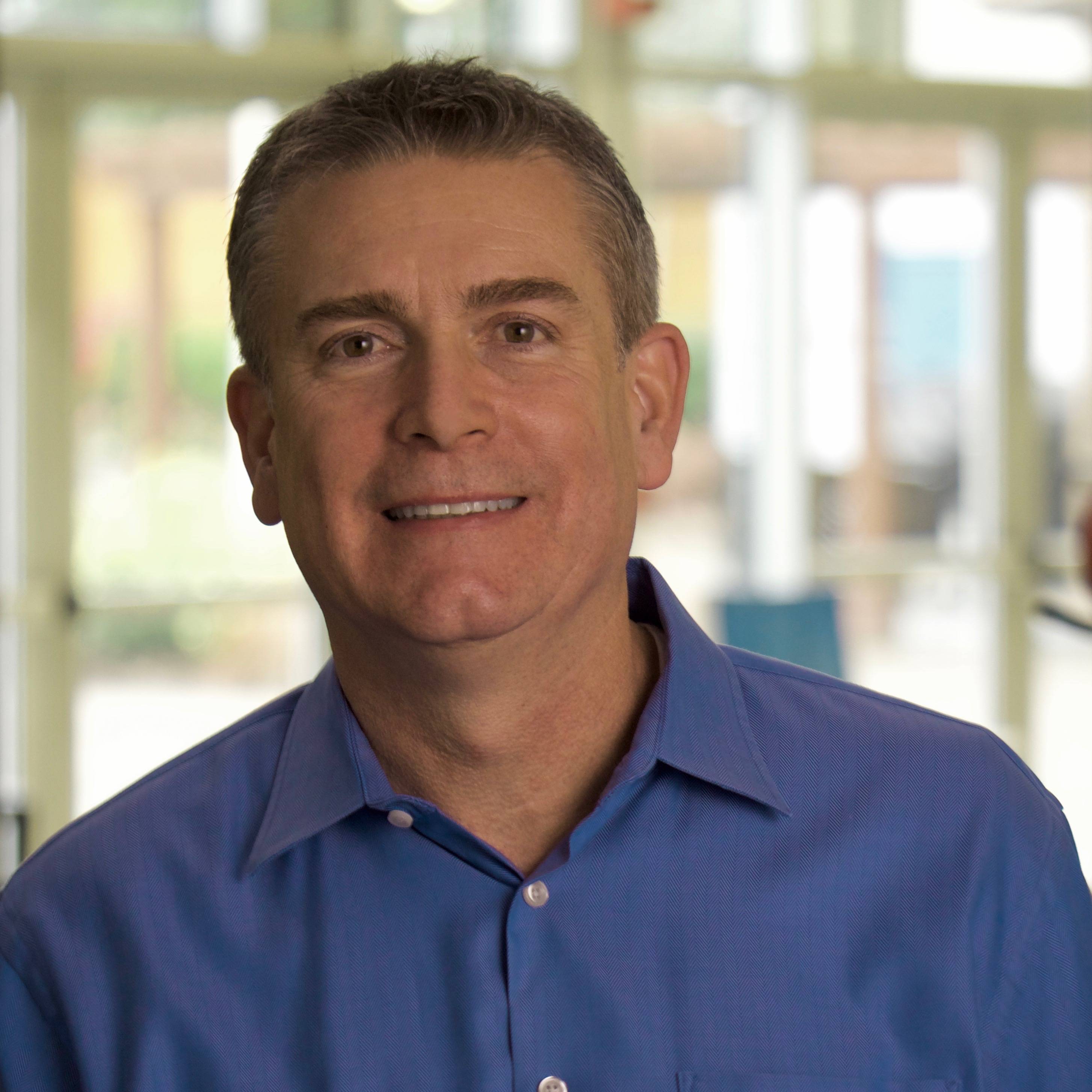 Start ENJOYING the game again.