Feel better. Avoid injury. Play more.
Todd Walton is a Physical Therapist and Certified Strength and Conditioning Special with over 26 years of experience in the field. He is the founder of Walton Physical Therapy and Sports Medicine in Tigard, Oregon.

Do you feel great at the start of your round, but by the turn, your back and knees start to ache? Or are you hurting from the moment you step on the course?
Maybe you want to minimize the risk of injury. Or you'd rather just skip all that bending on the green altogether.
If for whatever reason, you're not playing as much as you'd like, you're not getting the benefit of the physical activity, fresh air, and enjoyment of a good walk with friends.
That's where the GameSaver comes in.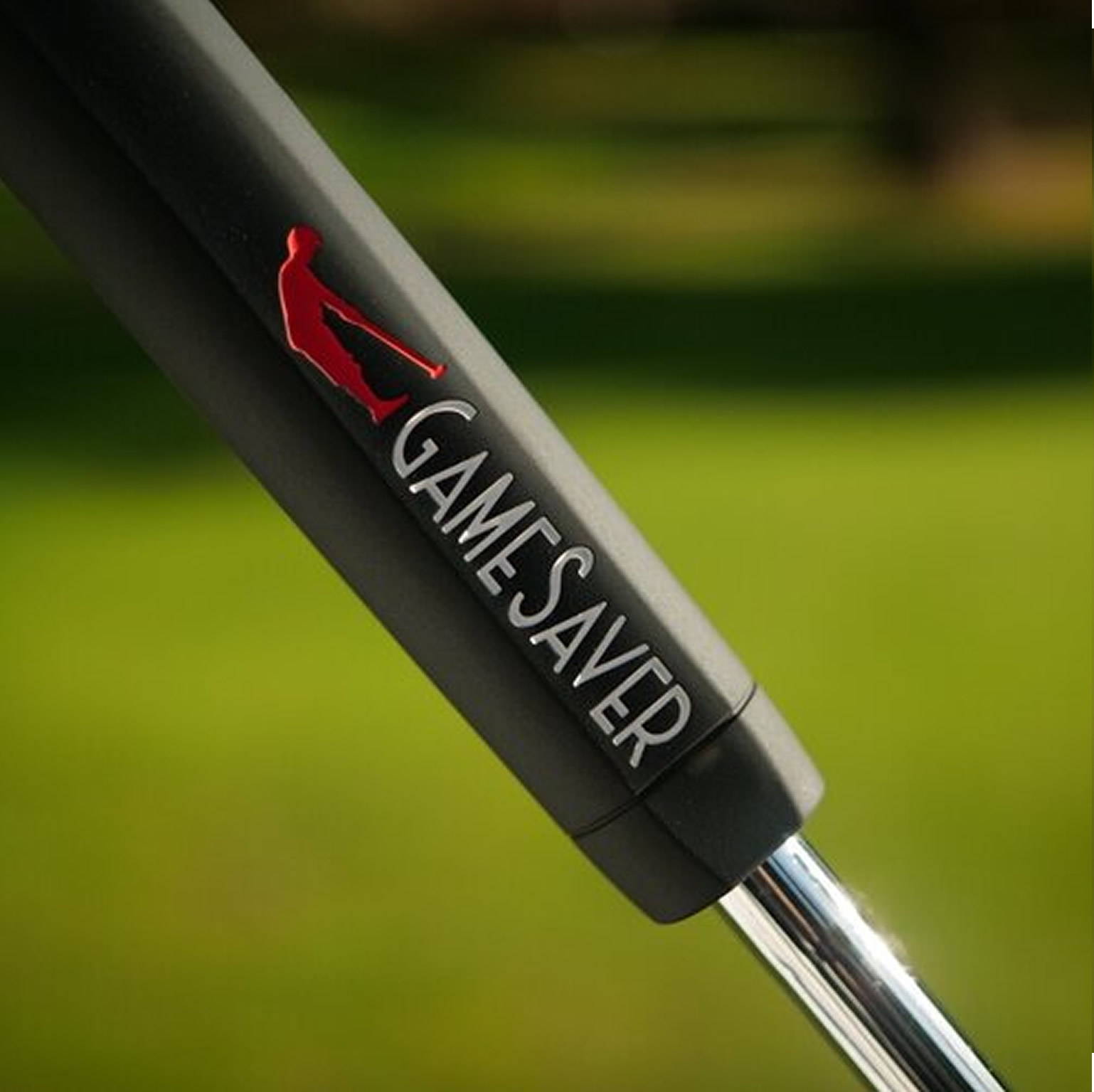 With the GameSaver, you don't have to bend over to repair your ball mark, place and retrieve your ball maker, or pick up and replace your ball. The GameSaver does all that for you. Your back will thank you.
And the beauty of the GameSaver is that it is right there, built into your grip, handy when you need it, out of the way when you don't.
Don't put yourself in potentially compromising positions, bending again and again. Don't let pain or discomfort keep you from enjoying the game you love.

Let the GameSaver help you have fun golfing again.